Language learning

made simple

by just watching movies
Movies have subtitles with translation and explaination. You don't need to constantly jump to dictionary or google translate.
Sitcom 1 by Habla con EÑE
from English to Spanish
beginner
Extr@
from English to Spanish
beginner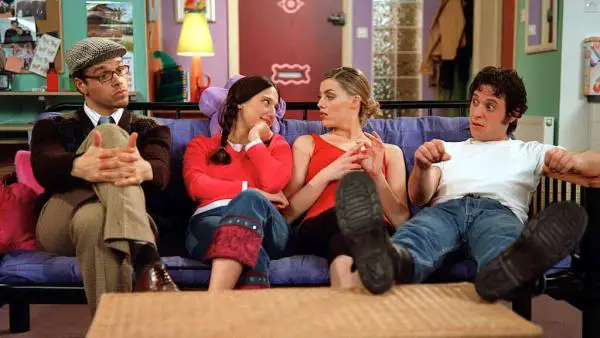 Destinos
from English to Spanish
beginner
La Valla / The Barrier
from English to Spanish
intermediate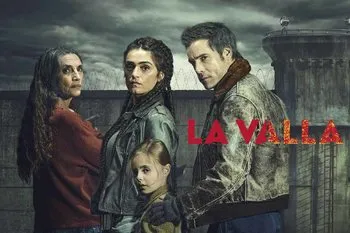 In near future:
Friends (spanish)
Extr@ (German, French)
La casa de papel
...
subscribe below for updates
Frequently asked questions
If you can't find what you're looking for, just email us.
How does the website create subtitles?

It's done in semi-automatic mode. Majority of work is done by GPT-4, and I manually review and correct text. Sometimes I change prompt for specific series, but usually it's the same and quite expensive to play with.

Will this work?

I believe yes. I have learned English only from watching Friends many years ago. For other languages I used more technics than just subtitles, but watching movies was always the most important part of learning.

How many languages are available on the platform?

Currently, the majority of our content is designed for English speakers who are learning Spanish, as that is the language I am currently studying. However, since we are using GPT-4, it is easy to add content for other languages as well. I plan to start adding French and German soon.

How long does it take to learn a language?

I believe if you watch something like Friends (10seasons * 20episodes * 20min about 70 hours) maybe a few times, it would be enough to have a simple conversation. The main point is to enjoy the process.

What other tools do you recommend?

In addition to watching movies, I'd recommend: Anki to memorize words and phrases from subtitles.